Digital Customer Experiences for Railways
Digitalization changes the services that rail companies can provide to their customers as well as the way customers interact with the company and their services.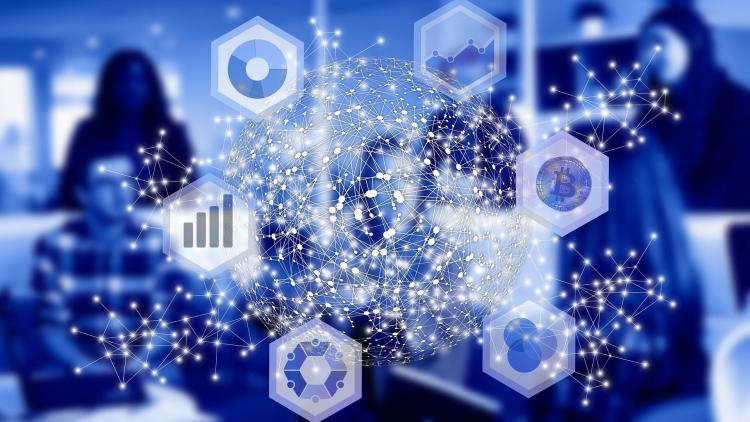 Photo Credit: Gerd Altmann - pixabay.com
Quick Facts
Requirements
No prerequisites or pre-knowledge necessary
Description
Your benefits
Gain an overview of upcoming technologies and business models for digital customer experiences 
Learn about case examples of the Deutsche Bahn Group and other railways
Reflect on possible case examples of your company 
Course content
More and more people own smartphones and have the endless possibilities of the digital age always with them. Therefore, it changes how people expect digital services to work from a customer point of view as well as the employees' point of view. It also enables new services, which diffuse the boundaries between rail, public transport and taxi services, thus allowing more people to travel without their own car. We are also seeing first trends that will come after the age of smartphones: digital avatars speaking and understanding several languages, devices you wear on your body to keep your hands free, voice-based human-machine-interaction and Augmented Reality and Virtual Reality. 
In this course you will familiarize yourself with important technologies, business models and new services for digital customer experiences. Besides examining example cases of the Deutsche Bahn Group and other rail companies, you will have time to reflect on example scenarios for your own company.
New digital services with ridesharing and autonomous vehicles
Mobile applications everywhere
Digital services onboard and at stations
New user interfaces: Voice, Chatbots, avatar systems
Wearables bring technology to workplaces where hands free is key
Example cases of the Deutsche Bahn Group
Scenarios for usage in your company
IMPORTANT INFORMATION FOR YOUR BOOKING
As part of our booking process, you will need to set up a My Academy account. Please note, if you want to participate in a course but need the invoice to be issued to your company, then registration must be made via company address. This means you need to register as a company. The registering entity and the recipient of the invoice must be the same. Please note that DB Rail Academy cannot amend any invoices after they have been produced! If you require any assistance with your booking, please contact us via email: 
db-railacademy@deutschebahn.com 
Booking
Date
Location
Duration
Availability
Price
Start date
Hide dates
Show all dates
Tue 5 Jul 2022, 1:00pm–4:00pm
Wed 6 Jul 2022, 1:00pm–4:00pm
Thu 7 Jul 2022, 1:00pm–4:00pm
Venue
Online Central European Time