Workshop: How to govern Smart Mobility Services
Most city governments need new tools to apply their transport policies objectives on new services. But often the right tools within the regulatory framework are missing.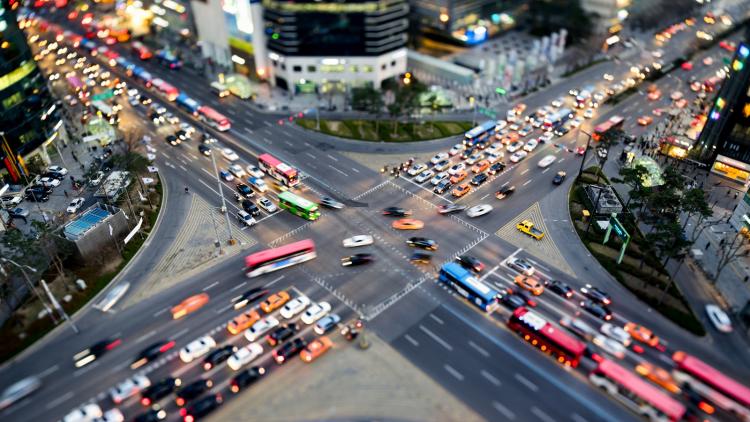 Photo Credit: Deutsche Bahn AG
Quick Facts
Requirements
No prerequisites or pre-knowledge necessary
Description
Your benefits 
Systematic approach for governing smart mobility services
Exchange with colleagues from other regions and comparison good practice examples
Course content
New smart mobility solutions have recently been launched in various cities around the world. New business models are about to be developed. City governments and transport companies need to deal with the new players. Therefore a mode of governance needs to be developed.
Depending on transport planning objectives different measures to regulate new passenger transport services can be suitable. In the workshop we will outline the pros and cons of 4-6 regulatory tools and how they can be applied on services like on-demand-mobility, bike-, scooter or car-sharing or cloud based mobility platforms and journey planners.
Characteristics of new smart mobility services  
Governing modes in the passenger transport sector
Transport Policy objectives and service design of smart mobility solutions
Matching: Finding the right governance tool for new services.
IMPORTANT NOTICE
DB Rail Academy focuses solely on offering training courses to larger groups from companies. If you and your company are interested in this course, please contact us via email: 
db-railacademy@deutschebahn.com
 so we can plan the next steps with you.