Online Training Principles of Railway Operation 2
The objective is to enhance your know-how of planning a railway system, compiling a timetable and managing capacity for a safe and successful railway operation.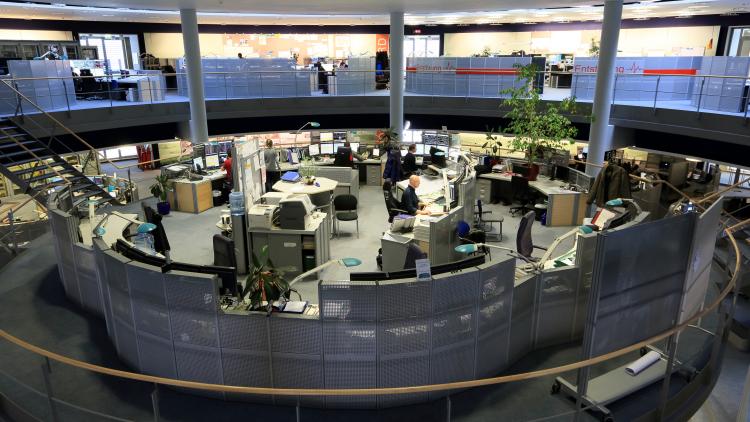 Photo Credit: Deutsche Bahn AG
Quick Facts
Requirements
No prerequisites or pre-knowledge necessary
Description
Your benefits
Broaden your understanding of the compilation and implementation of timetables to operate a railway
Gain valuable insights into capacity management and the process of capacity and railway planning
Course content
There are now many different stakeholders involved in the day-to-day running of the railway network. This not only increases the complexity of the operation as a whole but also complicates the delivery of a safe service to the customer. Knowing and understanding how to plan railway operation and manage capacity efficiently and effectively is key. 
This online training aids you to build up a comprehensive overview of timetabling and capacity management of railway operations and gives you insights into railway planning. You will learn about how to plan a train path and important influencing factors. Furthermore, you will acquire a better understanding of the constraints and influencing factors of capacity management using examples from the German Railway.
Graphic diagram
Timetabling
Scheduling
Capacity Management
Planning of a railway 
Next Steps
To complement this course take a look at our course 
Online Training Principles of Railway Operation 1
.
IMPORTANT NOTICE
DB Rail Academy focuses solely on offering training courses to larger groups from companies. If you and your company are interested in this course, please contact us via email: 
db-railacademy@deutschebahn.com
 so we can plan the next steps with you.