Online Training Fundamentals of Railway RAMS
RAMS (Reliability, Availability, Maintainability, Safety) is a decision-making key factor in railway business to improve the operational effectiveness.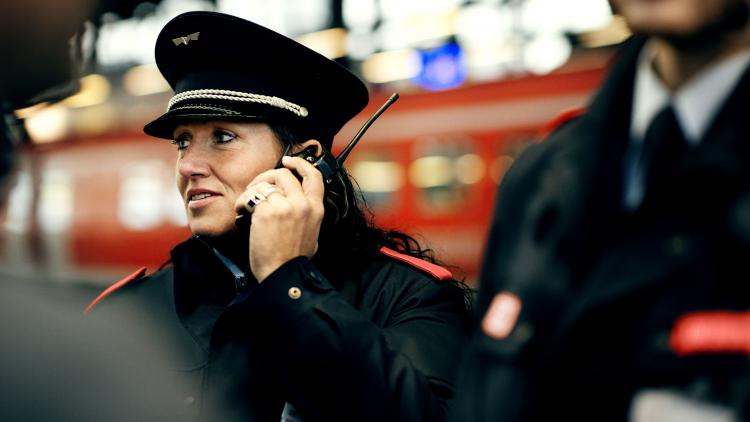 Photo Credit: Deutsche Bahn AG
Quick Facts
Requirements
No prerequisites or pre-knowledge necessary
Description
Your benefits 
Acquire a first overview of railway RAMS fundamentals
Learn how to manage RAMS during the product lifecycle
Gain first insights into choosing and applying RAMS analysis techniques
Course content
Product liability is gaining importance for the entire rail system in times of growing ridership, increasing digitalization and shorter product lifecycles. Each stakeholder must demonstrate that the rail system is safe, reliable and predictable, with an acceptable residual risk level​, and that it can be economically operated and maintained.
With this course you will begin to understand the concept of RAMS and why it is so important for a successful railway business. This online training provides you with a fundamental overview of RAMS in railways, covering topics such as basic concepts and relevant standards as well as deliverables to analysis techniques, with RAMS management as the backbone. It will raise your awareness for RAMS and appropriate techniques to attain a better level of safety and reliability.
Basic RAMS concepts
Overview of relevant RAMS standards 
RAMS management
Safety culture
Typical RAMS analysis techniques
IMPORTANT NOTICE
DB Rail Academy focuses solely on offering training courses to larger groups from companies. If you and your company are interested in this course, please contact us via email: 
db-railacademy@deutschebahn.com
 so we can plan the next steps with you.