Integrated Management Systems iMS: Understanding and generating benefit from iMS
Management Systems professionalize and optimize processes and integrating these systems helps to generate synergies within the daily work of the rail sector.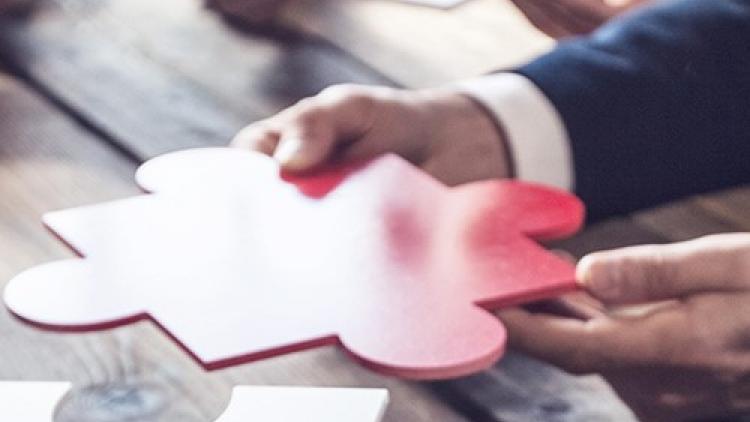 Photo Credit: DB Engineering & Consulting GmbH
Quick Facts
Requirements
No prerequisites or pre-knowledge necessary
Description
Your benefits
Gain a good understanding of the importance of iMS to increase the effectiveness of your management systems
Improve usage of management systems to ensure less time and effort are wasted in sustaining them
Professionalize the handling of your iMS further
Course content
The implementation and certification of management systems is a common requirement in railway business. The most common international regulations are Environmental, Operational Health Security and Quality Management ISO-standards as well as local safety regulations. Most of these standards follow the same high-level-structure, which offers the possibility of gaining synergies through integration. However, in many cases, real integration is not achieved. This is where integrated Management Systems come into play.
This online training offers you an approach of how to link the most common regulations in such a way as to really get the most benefit from integrating management systems. You will become aware of the importance of iMS in a railway company and through examples learn how to generate synergies within day-to-day work. This course is particularly intended for general managers and consultants who decide on the resources and structures for systems integration.
Fundamentals of an integrated management system
Importance of an iMS in railway business
Comparison of requirements of the most common ISO-norms and the concept of high-level-structure
Integrating certifications
Financial and non-financial benefits of iMS
IMPORTANT NOTICE
We currently do not have a fixed date for this course. If you are interested in this course, please contact us via email: db-railacademy@deutschebahn.com so we can plan the next steps with you.


IMPORTANT INFORMATION FOR YOUR BOOKING
As part of our booking process, you will need to set up a My Academy account. Please note, if you want to participate in a course but need the invoice to be issued to your company, then registration must be made via company address. This means you need to register as a company. The registering entity and the recipient of the invoice must be the same. Please note that DB Rail Academy cannot amend any invoices after they have been produced! If you require any assistance with your booking, please contact us via email: db-railacademy@deutschebahn.com