Online Training Economics in Railway Business 1
Top up on your accounting and controlling skills to keep ahead in the railway business. From cost and performance calculation fundamentals to KPIs, learn how to understand important financial documents and use business plan instruments to your advantage.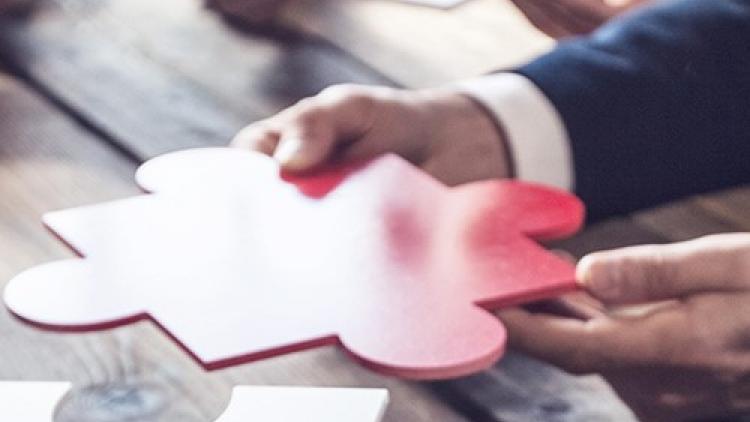 Photo Credit: DB Engineering & Consulting GmbH
Quick Facts
Requirements
No prerequisites or pre-knowledge necessary
Description
Your benefits
Learn how to read, understand and calculate key documents such as balance sheets, profit and loss accounts, financial reports and key performance indicators of railway companies and rail projects 
Acquire a good and sound knowledge of the basics of accounting and controlling
Gain competence in examining operational and strategic financial challenges related to the railway
Course content
This online training provides you with important accounting and controlling knowledge to help you aim for a positive financial result long-term. It leads to you being able to develop and improve your business skills, focusing on the basics of accounting and on profits and losses, to make the right financial decisions in future.
Understanding the operational value chain  
Get an overview of the structure of the profit and loss account
Understanding financial reports and balance sheets, importance of investments and working capital
Rating and international accounting
Fundamentals of the cost and performance calculation   
Next Steps
To complement this course take a look at our course
Online Training Economics in Railway Business 2
.
IMPORTANT INFORMATION FOR YOUR BOOKING
As part of our booking process, you will need to set up a My Academy account. Please note, if you want to participate in a course but need the invoice to be issued to your company, then registration must be made via company address. This means you need to register as a company. The registering entity and the recipient of the invoice must be the same. Please note that DB Rail Academy cannot amend any invoices after they have been produced! If you require any assistance with your booking, please contact us via email: 
db-railacademy@deutschebahn.com 
Booking
Date
Location
Duration
Availability
Price
Start date
Hide dates
Show all dates
Thu 22 Sep 2022, 9:00am–4:00pm
Fri 23 Sep 2022, 9:00am–4:00pm
Venue
Online Central European Time