Online Training Management Systems in Rail Organization 1
Improve your skills to ensure a smooth management of your rail organization. Receive impulses to develop and use your skills profitably from the start. From risk analysis and safety concepts to HR topics and human factors, learn how to react professionally in diverse challenging situations.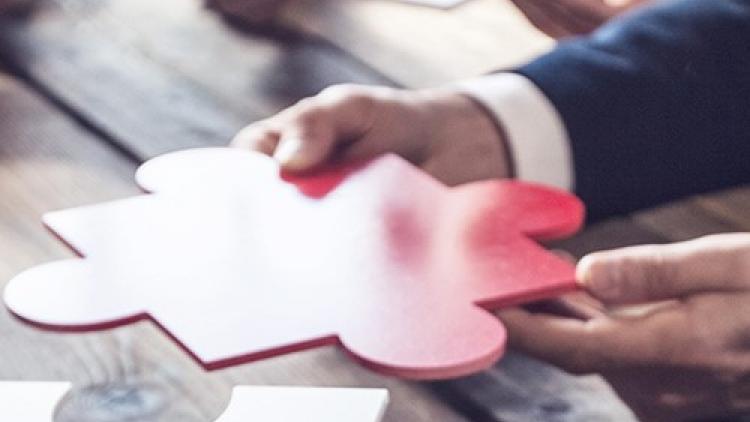 Photo Credit: DB Engineering & Consulting GmbH
Quick Facts
Requirements
No prerequisites or pre-knowledge necessary
Description
Your benefits
Deepen your knowledge about relevant management systems within the context of railway companies and rail projects
Gain a good understanding of how to identify, analyze and assess various risks and safety hazards and define processes and measures to deal with these
Course content
This online training provides you with a comprehensive overview of management systems necessary for successful rail organizations. It leads to you being able to develop and implement management systems taking into account factors such as risk analysis, safety issues and human factors in rail. In particular, you will learn more about various concepts for a better understanding of risk, safety and hazard management. This online training aids you to deal professionally with a wide range of situations and challenges.
The concept of process-based and risk-oriented management and the context to the railway company, the concept of risk analysis and assessment, risk identification and definition of processes as risk control measures  
The concept of systematic safety management, hazard management, incident investigation 
Development of implications for safety and just culture in daily work
Typology and management of large rail projects, performance improvement projects   
Next Steps
To complement this course take a look at our course
Online Training Management Systems in Rail Organization 2
.
IMPORTANT INFORMATION FOR YOUR BOOKING
As part of our booking process, you will need to set up a My Academy account. Please note, if you want to participate in a course but need the invoice to be issued to your company, then registration must be made via company address. This means you need to register as a company. The registering entity and the recipient of the invoice must be the same. Please note that DB Rail Academy cannot amend any invoices after they have been produced! If you require any assistance with your booking, please contact us via email: 
db-railacademy@deutschebahn.com 
Booking
Date
Location
Duration
Availability
Price
Start date
Hide dates
Show all dates
Thu 3 Nov 2022, 9:00am–4:00pm
Fri 4 Nov 2022, 9:00am–4:00pm
Venue
Online Central European Time