From Quality Management to Agile Quality Management
In today's volatile and ever-changing business, managers need to be agile and flexible. This means our ways of managing business and quality management need to change.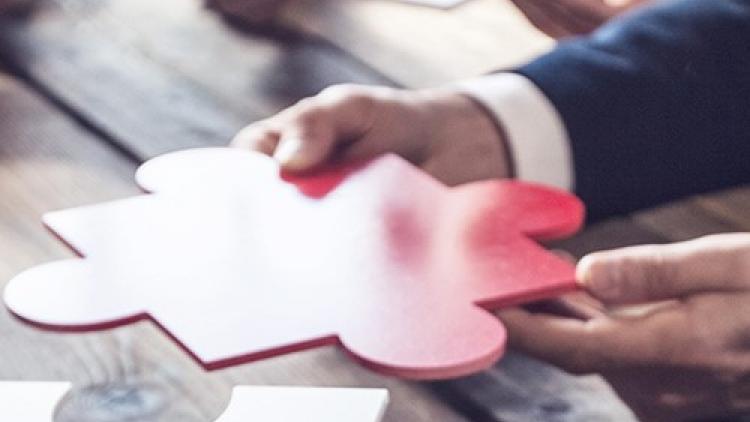 Photo Credit: DB Engineering & Consulting GmbH
Quick Facts
Requirements
Should have a good working knowledge and practical experience of Quality Management; should ideally have taken part in the course Advanced Quality Management Tools or have equivalent knowledge/experience
Description
Your benefits
Broaden the way you view your company to improve your problem-solving capabilities on an organizational level
Develop your competencies to become an agile quality manager 
Learn more advanced methods that target not so much singular problems but fundamental procedures and the culture of a company
Course content
Today's business world requires companies to find a balance between process stability and market/product flexibility. This is why being agile is important: Agile Quality Management requires re-thinking by the quality and company managers. 
In this interactive course you will begin by taking a different look at the company as an organization and discuss the interaction between process-stability and the need for flexibility that derives out of improvements and market development. Furthermore, on this basis, you will explore more fundamental tools of managing the company. These tools will aid you to move your company towards agility and a failure-acceptance / learning-culture. 
Reasons for changes in Quality Management: The need for Agile Quality Management 
The modern role of the Quality Manager: From Quality Assurance to Quality Management to Organizational development
The QM as internal consultant and QM-Tools for the next level, e.g. self-assessments, simulations, layered process audits
IMPORTANT NOTICE
We currently do not have a fixed date for this course. If you are interested in this course, please contact us via email: db-railacademy@deutschebahn.com so we can plan the next steps with you.


IMPORTANT INFORMATION FOR YOUR BOOKING
As part of our booking process, you will need to set up a My Academy account. Please note, if you want to participate in a course but need the invoice to be issued to your company, then registration must be made via company address. This means you need to register as a company. The registering entity and the recipient of the invoice must be the same. Please note that DB Rail Academy cannot amend any invoices after they have been produced! If you require any assistance with your booking, please contact us via email: db-railacademy@deutschebahn.com