Transport / Shipping Documentation
Understanding the primary and essential documents required for cargo transportation and their purpose helps to manage international trading processes effectively.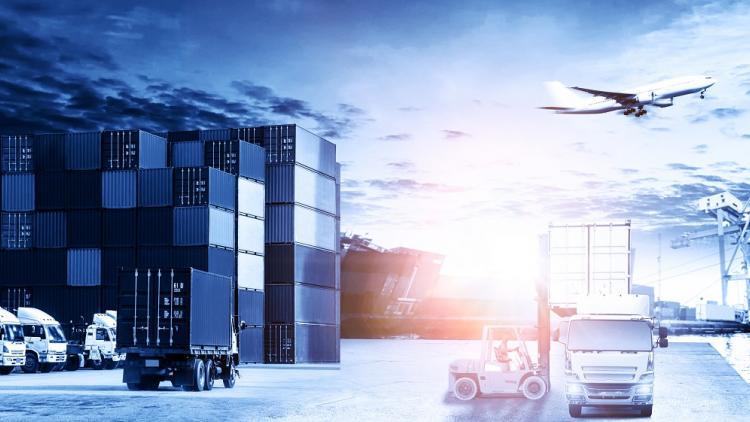 Photo Credit: DB Engineering & Consulting GmbH
Quick Facts
Requirements
No prerequisites or pre-knowledge necessary
Description
Your benefits
Recognize and understand the essential documentation required for transporting the goods as well as the abbreviations used for such documents
Identify each document's purpose, issuer and associated responsibilities of the parties involved in the shipping / transportation process 
Learn more about different examples of each document
Course content
The transportation / shipping cycle involves many parties and stages, starting with the seller, moving onto packaging, brokerage, transporting, warehousing, and ending with the final buyer or consignee. Thus, to accompany and manage such complex international trading processes certain documents have been developed and are now used worldwide.
In this online course you will explore some of these documents learning about the purpose of each and how it is used, who is the main issuer and what responsibilities it involves for each / which party. Moreover, different forms of this document will be presented, elaborating on the details as well as the differences that occur due to countries and issuers.
Purpose of documentation in the transportation process
Listing and naming the basic documents stating the most common abbreviations used
Identifying each document highlighting details and purpose
Defining the issuer of each document elaborating on the responsibilities each document adds for each party involved within the transportation cycle
Examples for each document
Differences between documents according to the issuer/country
IMPORTANT NOTICE
We currently do not have a fixed date for this online training course. If you are interested in this course, please contact us via email: db-railacademy@deutschebahn.com so we can plan the next steps with you.


IMPORTANT INFORMATION FOR YOUR BOOKING
As part of our booking process, you will need to set up a My Academy account. Please note, if you want to participate in a course but need the invoice to be issued to your company, then registration must be made via company address. This means you need to register as a company. The registering entity and the recipient of the invoice must be the same. Please note that DB Rail Academy cannot amend any invoices after they have been produced! If you require any assistance with your booking, please contact us via email: db-railacademy@deutschebahn.com