System Rail
European Rail Freight Planning
OBJECTIVE
This nugget focuses on long- and medium-term planning of European rail freight traffic and gives you an overview of the different planning aspects for international freight trains. You will learn that, being bound by numerous national and international, external and internal factors - such as infrastructure, resources, regulations and deadlines –, it is important to work in close exchange with colleagues and partners in planning and sales to offer the best transport solution to your customers and strengthen your network. You will gain an overview of the complex system of international rail freight and you will increase your awareness for restrictions and opportunities. 
CONTENT
Why international rail freight? Limits and possibilities of the system

From planning a train to developing the network
Time & Location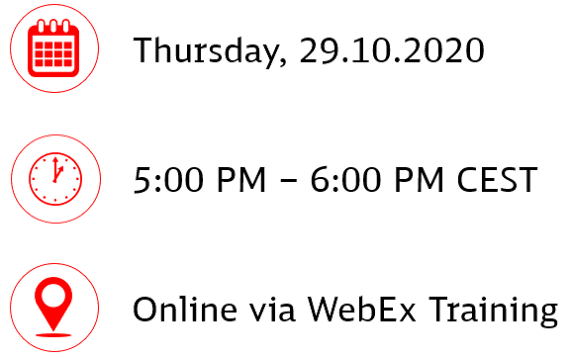 Our Expert
Graziella Puritscher
Traffic Manager; Long- and medium-term planning of European rail freight traffic; DB Cargo AG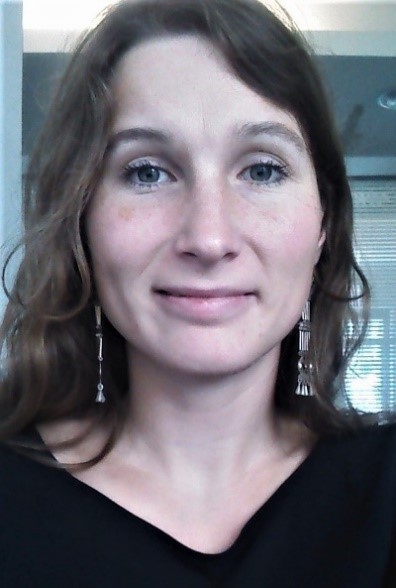 The rail freight world is so multi-faceted that we never stop learning and developing, and we often learn best from our peers. As an international freight train planner, my daily work is based on analytical capacity, creativity and a high degree of professional know-how and exchange with many different colleagues and partners. By sharing our knowledge and working closely together, we can overcome boundaries and create high quality transport solutions within a complex system.