Competency & Performance Management
A Competency & Performance Management System lays the development foundation for every individual employee. It allows employees to support the company long term and tap into their performance potential. It shows whether where to adjust the existing system or what company-wide system is recommended to be implemented that makes performance and requirements visible and tangible.
In this Learning Nugget Session you will get an overview of the Competency & Performance Management Approach and also have the chance to discuss you opinion on it and get your questions answered. 
Your Benefits
Identify & document job-specific requirements

Empower your employees & unlock potentials

Predict & react preventively to who is needed when
Our Expert of this Session
Doreen Christmann
Product Group Owner Competence Consulting & Manager Consultant Competency Management at DB Rail Academy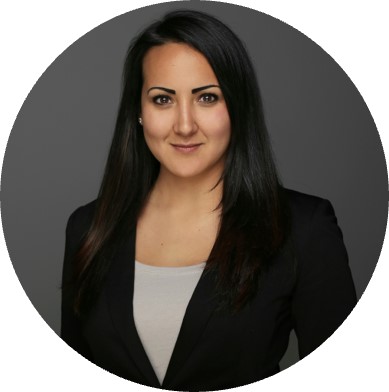 "The most valuable investment of all is in people". - Jean-Jacques Rousseau already recognized this in the 18th century. Because investing in people also means investing in your own company. Employees who feel valued and are adequately supported can develop their potential to the benefit of the company. They stay longer and are happier. This radiance also extends to the employer brand and, especially against the backdrop of the ongoing shortage of skilled workers, it is particularly advantageous to shine here as a top employer.
For me, a holistic approach is therefore important in order to strategically and individually mobilize the potential of individual employees. A competence-oriented approach and the alignment of HR instruments is therefore the key to sustainable success for me. Through clear requirements on the employees, potentials in the company can be discovered, promoted and also strategically planned. This is not only crucial because of the volatility of the markets, developments and trends, but also because the knowledge of which competencies will be needed in the future.