Rail Freight Transportation
COVID-19 Influences on Rail Freight Transport 
Objective
This nugget provides you with insights into DB Cargo AG, DB Group's rail freight transportation company, and how this company is affected by the crisis and how it deals with it. Additionally, we show you which decisions the company took to ensure operation and business continuity. In a discussion session, participants are invited to share their experiences and ideas regarding the crisis. At the end, this nugget aims to provide a comprehensive overview of countermeasures from different rail freight transport services.
You will have the chance to gain insights into transport modes focusing on rail freight transportation and the different service areas. Connect with our expert and experts from other railway-related companies to gain knowledge about best practices during the crisis as well as a comprehensive overview of countermeasures and their applicability, which may save time and money in facing the crisis.
Content
Rail freight transportation at Deutsche Bahn and in Europe
Impacts on transport volume and infrastructure
Countermeasures and decisions for business continuity 
Time & Location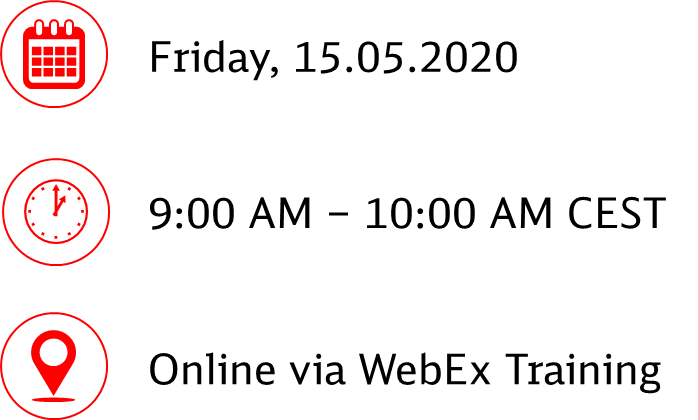 Our Expert
Dirk Schade
Expert International Railway Operations and Inhouse Consultant Production Quality, DB Cargo AG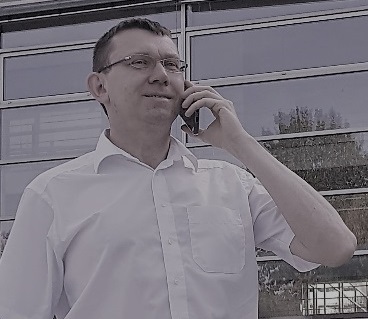 The world of railway business is currently changing deeply. Often based on IT-tools, we can observe new processes, new structures and – most important – new challenging demands of all kind from customers.

"Customized process approaches" – this wording describes one of the most important tasks to transform analogue railway systems into digital systems. It's an amazing process, exciting as well, because the success of development is consequently related every time to human beings working with and beyond those new processes!

Learning and expanding my knowledge for more than 25 years, my experiences within German Railways started at a "civil serving based company" to be transformed into a leading international freight railway company in Europe today. This is the background I bring into my methods, expertise and social skills to reach one goal at least: to increase traffic on rail worldwide together with you!

Make Railways great again – not by cheap words, but by serious and professional work - that's the difference!