Station & Service
How to operate and manage stations in Germany?
Objective
This course provides you with a comprehensive overview of the Deutsche Bahn's model of the management of stations and their role as multimodal hubs. It will enable you to develop a better understanding on the operations and service levels at different categories of stations. Furthermore it gives an outlook on the strategic challenges and the contribution of stations to achieve the target of developing a strong rail system in Germany.
Get insights of a major passenger station operator with focus on customer expectations and services at stations. What will be the future role of stations in urban regions?
Content
Company overview and strategic direction of DB Station&Service AG

Operations and customer satisfaction at stations

Stations as mobility hubs
Time & Location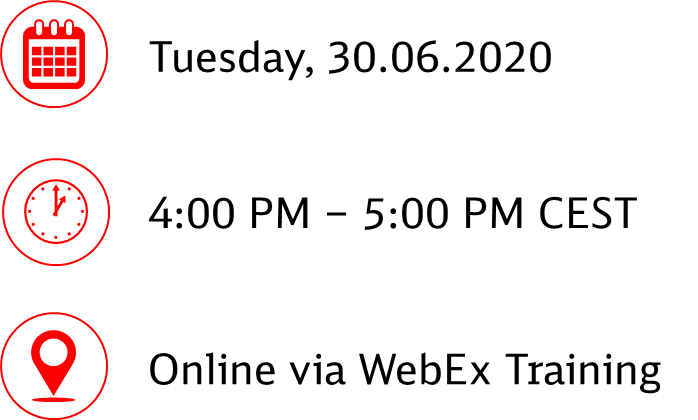 Our Expert
Ricardo Dorian Metze
Head of strategic Market Development, Expert on Station Operations, Punctuality/Process Optimization, Intercity Traffic, DB Engineering & Consulting GmbH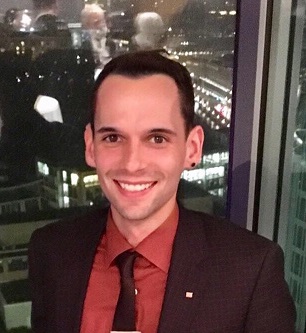 "Sharing our knowledge with others internationally to improve the railway world of tomorrow ensures sustainable improvement and impact. We gain understanding of the differences, similarities and challenges of each other in the business and thus find synergies and further more joint solutions for the industry and our customers. I am an expert in the field of rail operations and also worked for several years as a project manager/leader on the improvement of punctuality to contribute to a strong rail in Germany. In my current position at DB E&C I especially put an emphasis on transferring the experience of DB to international markets and vice versa to develop railway systems around the globe."