Trial Operation Fundamentals
This course explains the fundamentals of implementing a trial operation with no clients before commercial service and the advantages it brings before the final commissioning.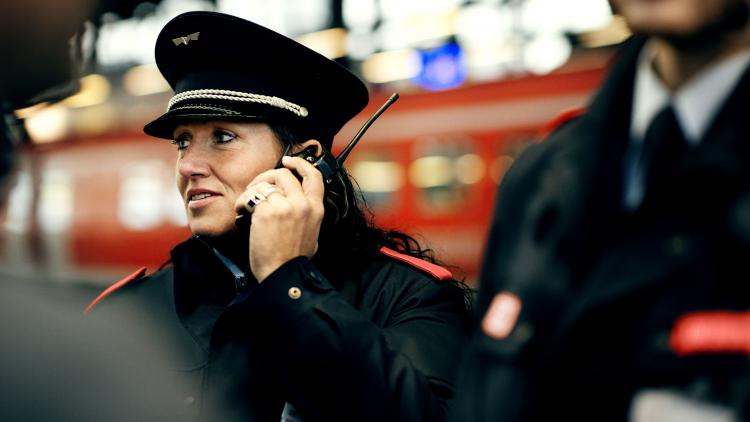 Photo Credit: Deutsche Bahn AG
Quick Facts
Requirements
No prerequisites or pre-knowledge necessary
Description
Your benefits
Learn how to implement a Trial Operation Plan and how to carry it out successfully
Understand the importance of and the opportunities given by a Trial Operation prior to commercial operation
Broaden your knowledge of how to evaluate and improve a railway operation from the very beginning
Course content
The Trial Operation Process is a key activity for any railway. This process will assure that a whole completely new line or the integration of a new subsystem into the line, will function as designed, with no disruptions, interferences or problems.
In this online course you will learn from real experience the complete Trial Operation Process. Starting with how a railway is the integration of a bunch of diverse subsystems, you will move on to look at the identifícation and management of the interface between those subsystems.  Furthermore, you will examine how the trial operation should be implemented for a smooth operation. At the same time, you will gain an understanding of the main subsystem interfaces for metro systems, main and regional lines, commuter trains, light rail and freight. You also will learn how to manage the many different stakeholders that take part in the trial operation process.
The necessity for Trial Operation Process
The integration of railway subsystems as a functional transport system
Kinds of trial operation: regular, degraded mode and stress mode
Roles and responsibilities in a trial operation project
Managing systems, subsystems and interfaces
Evaluating risks and making contingency plans for each interface
Lessons learnt from the Trial Operation Process
IMPORTANT NOTICE
We currently do not have a fixed date for this course. If you are interested in this course, please contact us via email: db-railacademy@deutschebahn.com so we can plan the next steps with you.


IMPORTANT INFORMATION FOR YOUR BOOKING
As part of our booking process, you will need to set up a My Academy account. Please note, if you want to participate in a course but need the invoice to be issued to your company, then registration must be made via company address. This means you need to register as a company. The registering entity and the recipient of the invoice must be the same. Please note that DB Rail Academy cannot amend any invoices after they have been produced! If you require any assistance with your booking, please contact us via email: db-railacademy@deutschebahn.com