Our Free Learning Nuggets
A nugget is a small lump of gold or other precious metal found ready-formed in the earth.
Our free Learning Nuggets are short training units that condense the transport knowledge and experience acquired by Deutsche Bahn throughout its 180-year history into bitesize chunks. We want to inspire you by sharing our know-how and creating new experiences in a great online learning setting.
DB Rail Academy's nuggets provide insights into various rail and transportation sector topics, with each session guided by one or more Deutsche Bahn experts. During our live online trainings, you will gain an understanding about various technical fields within a mixed traffic transportation system as well being given the opportunity to ask questions of Deutsche Bahn's industry leading experts. Among other things, our keynote speakers will report on developments within the sector and give tips on how to challenge those.
Concept of our nuggets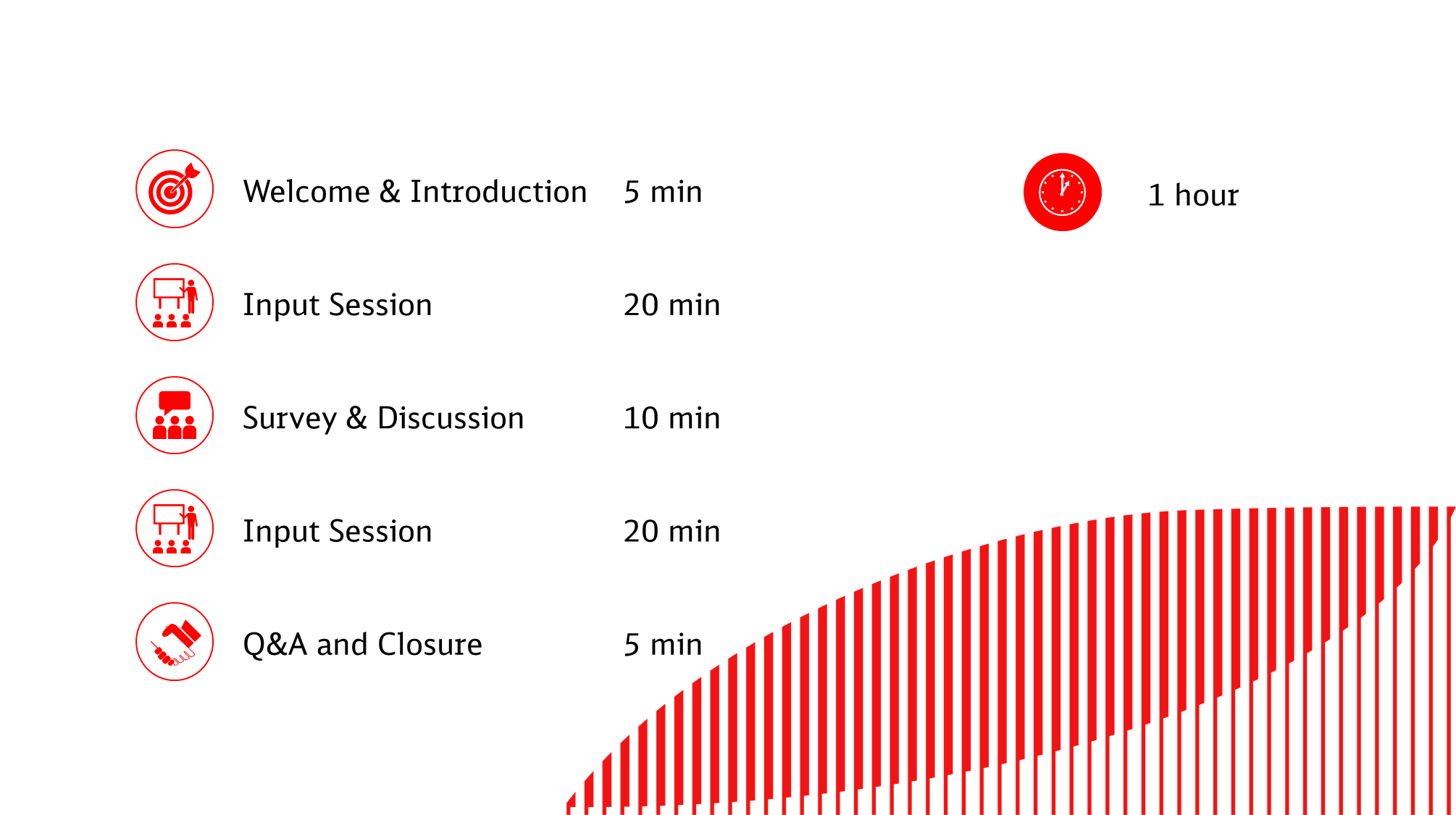 Participation in these online training is free of charge. You simply need to register for your favorite Learning Nugget. If you have registered for a free online session but are unable to attend, you will still receive the presentations after the event.
Following completion of the online training, you will be asked to participate in a short survey. Participation in this survey is voluntary.
Our Sessions
Our Upcoming Learning Nuggets Series (Portuguese)
BUILDING INFORMATION MODELING (BIM) EM PROJETOS DE INFRAESTRUTURA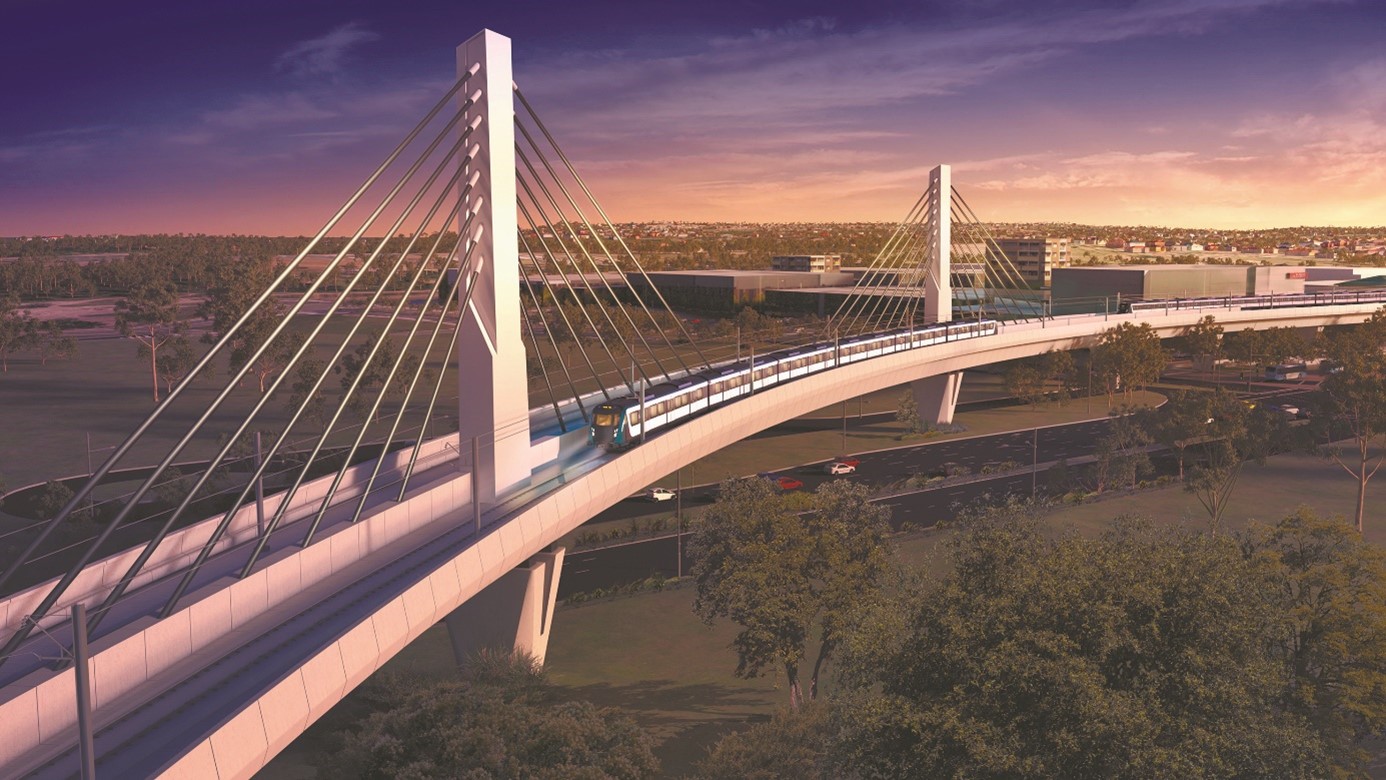 A partir de 2021, a implementação da metodologia BIM começou para a fase de projeto como parte da estratégia federal BIM BR, também estabelecida pela Lei N°14.133 na qual a metodologia BIM deve ser adotada preferencialmente para projetos públicos no Brasil. Para o ano 2024 o BIM deverá ser implementado na fase de obras e para 2028 para a fase de manutenção. O setor da infraestrutura faz parte desta implementação, mas as características dos projetos ferroviários, rodoviários e aeroportuárias apresentam seus próprios desafios na implementação. 
Ralf Plitzkat, DB Engineering and Consulting
Even after the training, I received many comments and additional questions, which indicate that the whole idea of Learning Nuggets meets the expectations of different types of people.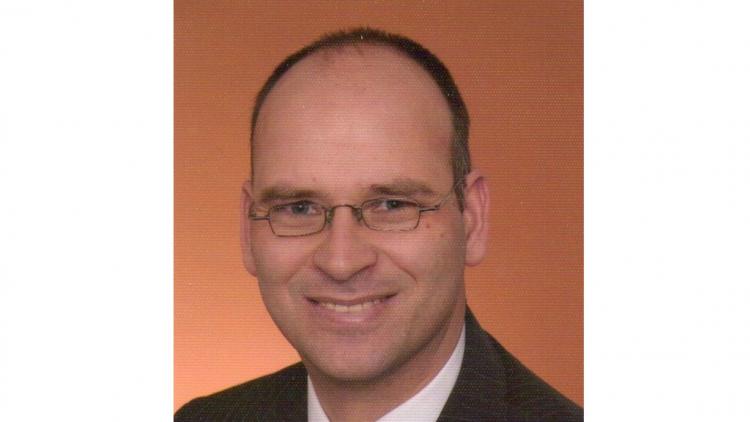 Alexander Hundenborn, DB AG
The resonance of the Learning Nugget was very good, after the session I received numerous new contacts and messages regarding the Learning Nugget and I was approached by other departments and companies.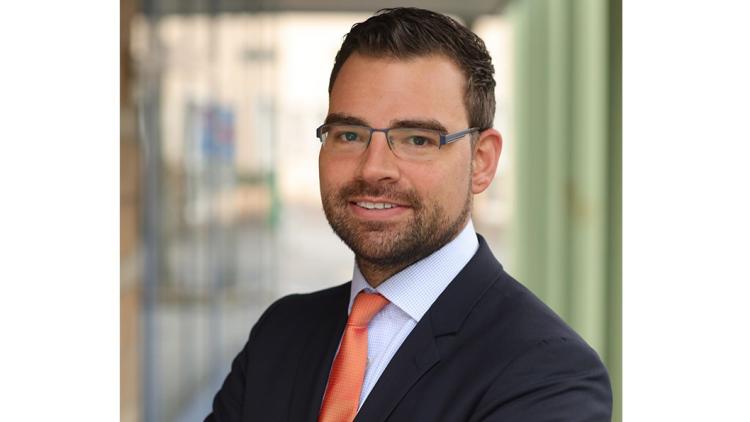 Oliver Schmidt, DB Engineering and Consulting
We received very good feedback for the Learning Nugget from all over the world. 75 participants from 37 countries joined us and I was approached by some participants for cooperation talks on future joint-projects.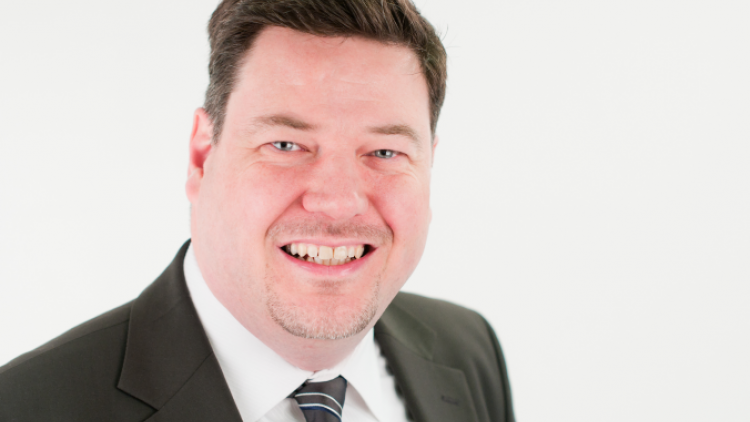 How to Register
Step I
Identify the sessions that you would like to participate in. For each session, you have to register yourself by clicking on the registration link.
Step II
A new window will then appear where you can register by entering your e-mail address.
Step III
After successful registration, you will receive a system-generated invitation e-mail from WebEx "messenger@webex.com" with a link for the session. Please note that this email may also end up in your spam folder. 
Step IV
Keep the e-mail in a safe place. It contains information and login data for your participation.
How to join the Session
Before the start of the session
You will receive a reminder e-mail with a link to join the session. If you follow the link you will be directed to the website where you can join the session. Depending on the training, you can join 30 to 5 minutes before it starts.
Join the Session
On the right-hand side of your screen, you will see "Join session now". Please enter your full name only. Entering your e-mail address is optional and therefore not required.
Please do not change the session password. In case you have deleted it for some reason or the field is empty, please enter your personally assigned password from the WebEx e-mail to join the session. (Please note: these are not your login details from WebEx)
After you have entered your name, please click on "Join now" to join your training session. You will be redirected to the WebEx Training website.
Temporary Application
Follow the instructions to run the temporary WebEx application and press the "Run" button. (Please note: no program will be installed on your computer)