Online Training Management Systems & Process Management 1
Optimize processes and professionalize your management system. Familiarize yourself with the basics of process management and setting up a modern integrated management system.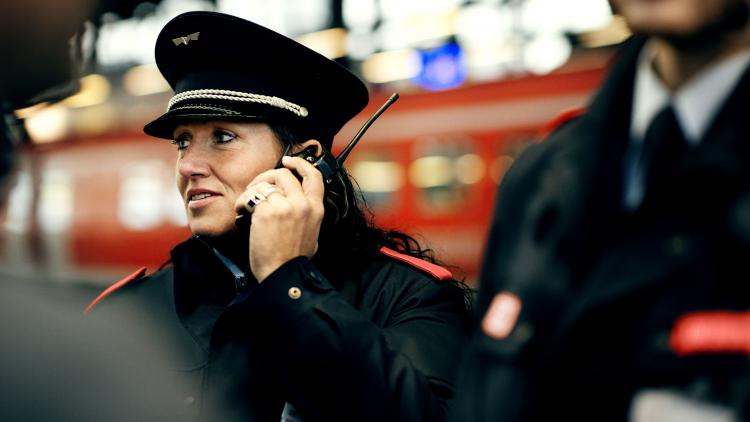 Photo Credit: Deutsche Bahn AG
Quick Facts
Requirements
No prerequisites or pre-knowledge necessary
Description
Your benefits
Gain a comprehensive understanding of the importance of a functioning management system for the fulfillment of safety and quality requirements of railway companies 
Professionalize the way you handle the tasks and instruments of the management system
Course content
This online training provides you with a comprehensive overview of the basics of management systems and process management for railway companies based on European law and standards. You will become aware of the importance of the management system in a railway company and learn about key performance indicators.
Fundamentals of an integrated management system using the example of quality management according to DIN EN ISO 9001:2015, risk management according to ISO 31000 and safety management system according to Directive 2004/49/EC  
Importance of the management system in a railway company
Essential terms and concepts of quality, safety and risk
Principles, roles and responsibilities in a management system
Fundamentals of process management and key performance indicators
Next Steps
To complement this course take a look at our course 
Online Training Management Systems & Process Management 2
.
IMPORTANT NOTICE
DB Rail Academy focuses solely on offering training courses to larger groups from companies. If you and your company are interested in this course, please contact us via email: 
db-railacademy@deutschebahn.com
 so we can plan the next steps with you.