27.09.2019
23:09
Big Rush for Big Data @ Asset Management
Image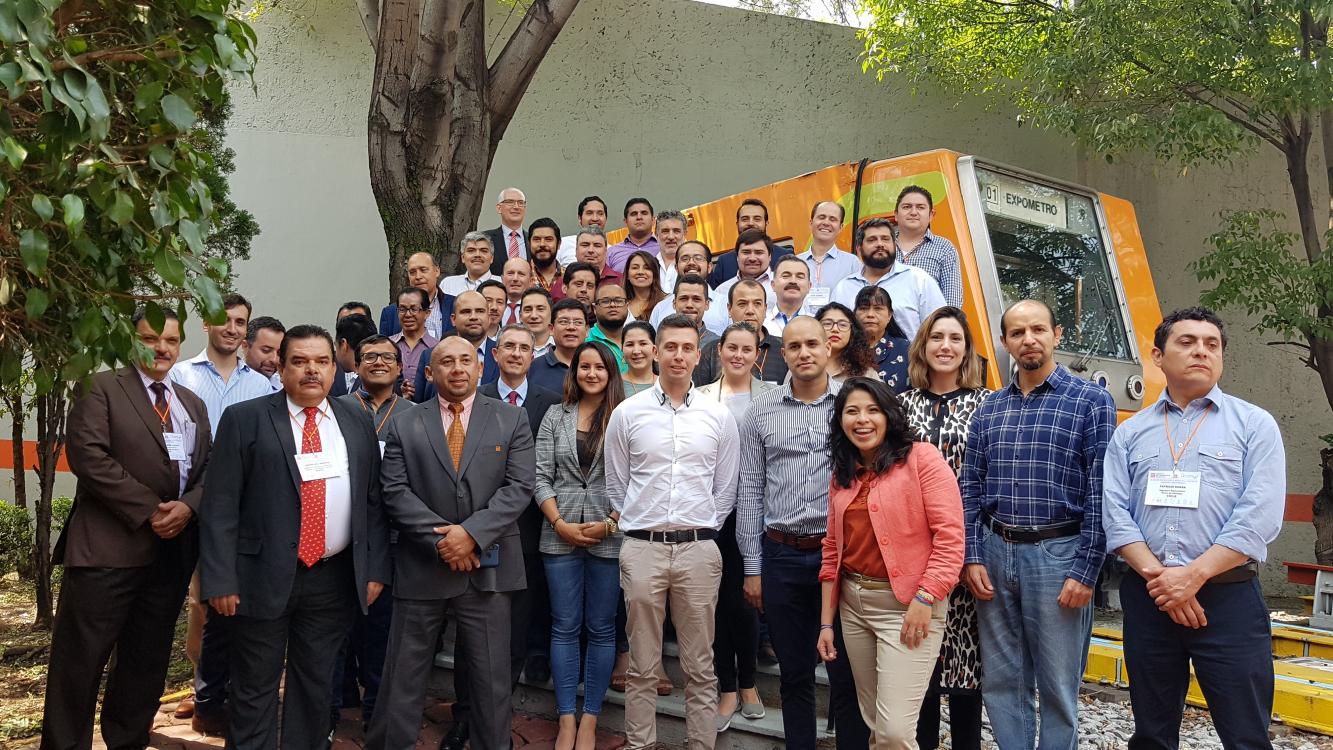 Photo Credit: DB Rail Academy / Doreen Christmann
Image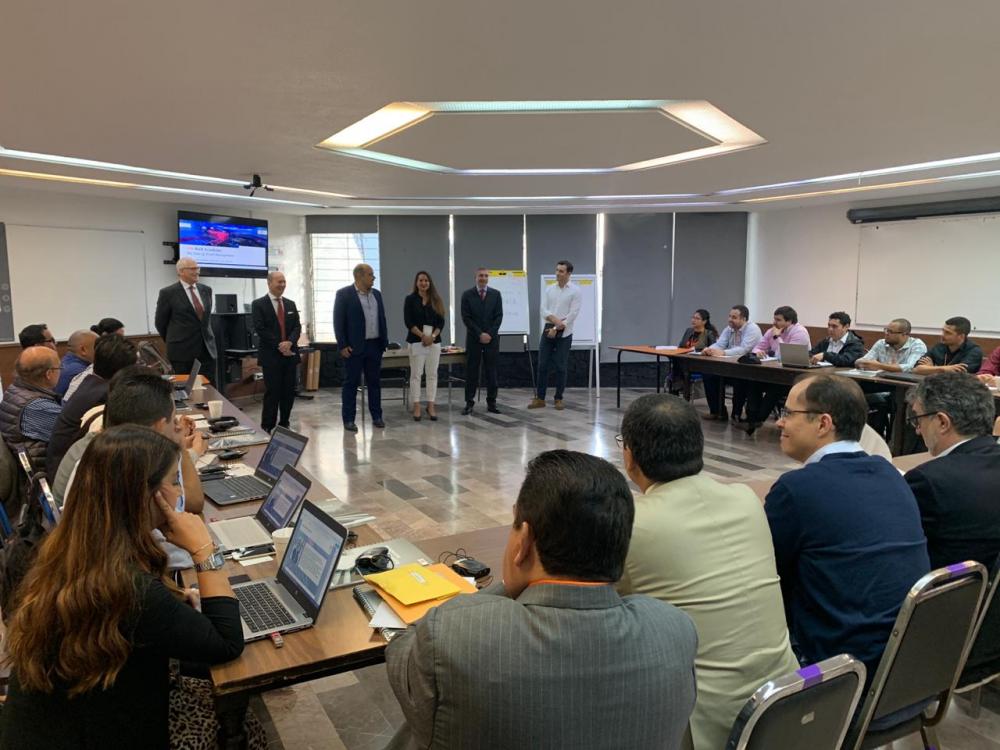 Photo Credit: ALAMYS
Image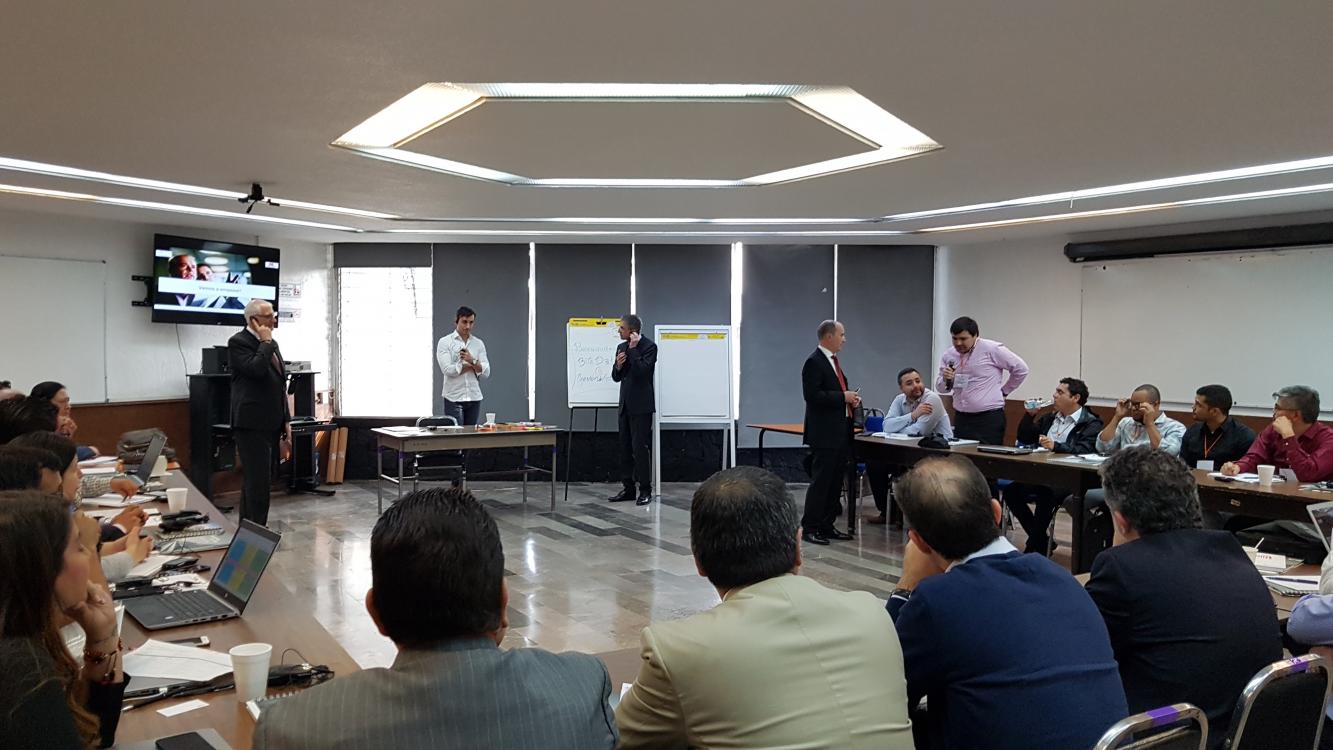 Photo Credit: DB Rail Academy / Doreen Christmann
News
Nearly 50 participants from all over Latin America gathered together from September 24th to 26th in Metro Mexico (STC)'s Zaragoza Workshops to learn more about the use of Big Data in Asset Management. Together with ALAMYS, DB Rail Academy's experts shared their knowledge in how new technology is implemented at Deutsche Bahn and what you can learn for implementation process in a railway company. 
The training focused three main areas to give an overview of the enabling developments for the digital transformation, the areas of application, and concrete use case examples.: Big Data, Asset Management and Data Analytics.  
The objective was to develop together with the participants, an understanding of the possibilities as well as the necessity of Predictive Maintenance and Big Data for railway assets and to understand the connection to the topic of Digital Transformation.
Increasing demand for rail services is putting pressure on network operators across the world. Finding technological solutions to boost asset reliability and availability is not just a nice thing to do it, but has become a necessity. Understanding and making use of Big Data is one way the industry is looking to achieve this. One of the areas in the railway business that most benefits from the collection of Big Data is maintenance where there is a growing demand for smarter, less reactive regimes. Reactive maintenance to failures is costly because it com pounds delay costs and unscheduled maintenance costs. By combining data gathering and analysis systems to anticipate problems before they occur, condition-based preventative maintenance regimes can be rolled out alongside scheduled maintenance.
For Sebastián Court, General Secretary of ALAMYS, this training "represents one of the fundamental pillars of what we hope ALAMYS will be: a tool for its members that will allow them to exchange knowledge, either by giving it to other members, or by receiving it when appropriate. I am deeply grateful to Florencia for her warmth and reception, and to the entire team she leads, who during all these days gave their best to achieve optimal results. From ALAMYS, we are at your complete disposal for anything you may need at the STC". 
The next training will be conducted in São Paulo, Brazil. 
Contact
Person
Doreen Christmann, Business Development Manager
Email
Doreen.Christmann@deutschebahn.com