08.05.2020
15:19
Strong DB Alliance in the Middle East & Africa Region
Image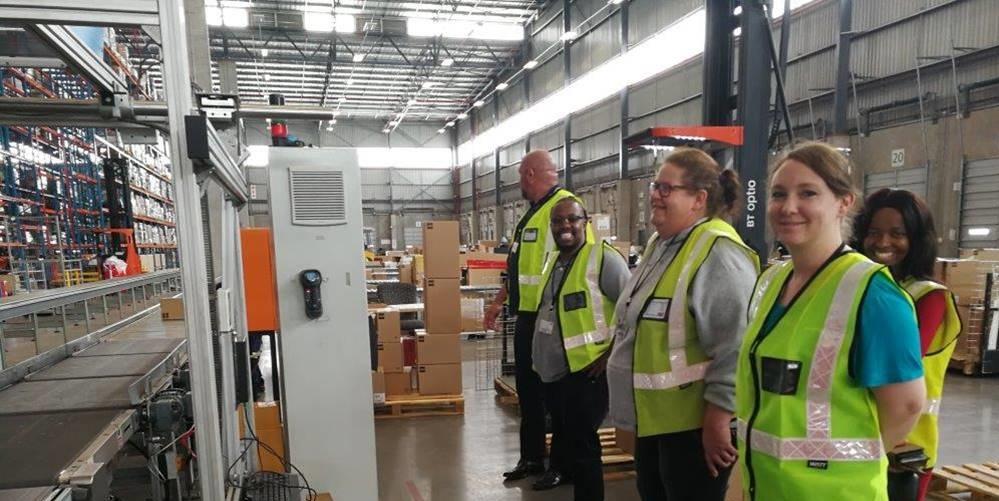 Photo Credit: DB Schenker Campus MEA
Image
Photo Credit: DB Schenker Campus MEA
Image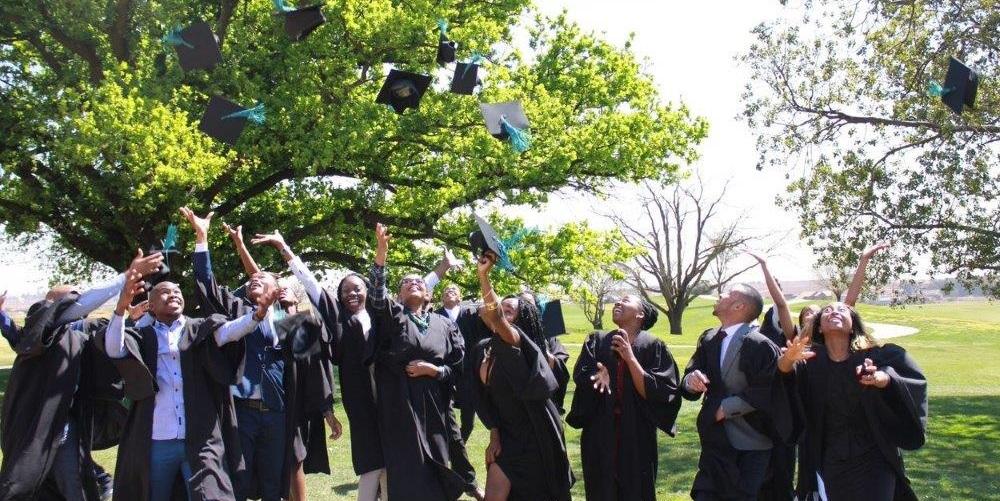 Photo Credit: DB Schenker Campus MEA
News
The foundation for professional training and education for the entire transport chain - from door to port - was successfully created!
On Friday 30th of April, DB Rail Academy and DB Schenker Campus MEA officially entered into a strategic partnership for the Middle East & Africa region (MEA) in relation to offering trainings and educational programs by facilitating and combining their specific resources, expertise and capabilities with the focus on a long term partnership.*
The MEA region and especially the African region has great potential: many countries are belonging to the world's fastest growing economies and the region will have  the biggest potential labor force worldwide (source: BMZ). To support in mobilizing the continent's potential, the strong Deutsche Bahn alliance will set cornerstones for high-quality, fast and non-discriminatory trainings.     
DB Rail Academy and DB Schenker Campus MEA will work towards the goal of improving the capacity and quality of personnel in Middle East & Africa region's railway and logistics sector by providing sustainable academic and professional know-how, offering training and academic programs for the training and education of learners. The overall goal of this alliance will create training and employment opportunities for the MEA region's transport sector, and support the development of workforce localization across all roles in the railway and logistics sector.
First step will be the implementation of a comprehensive management program in rail and logistics that will support managers in the sector and talents in operating and maintaining the railway and logistics infrastructure with end-to-end attitude. Other focus areas will be Train-the-trainer programs, online trainings and management programs.
DB Schenker Campus MEA is a subsidiary of DB Schenker and Deutsche Bahn AG and contributes toward strengthening the skills and competence of people through qualified experts and trainers in the logistics industry in the Middle East & Africa ensuring the availability of critical competence to the industry through training programs.
*due to worldwide travel restrictions, the inauguration of the partnership has been created virtually and the celebrations will be made up for as soon as the worldwide travel restrictions are lifted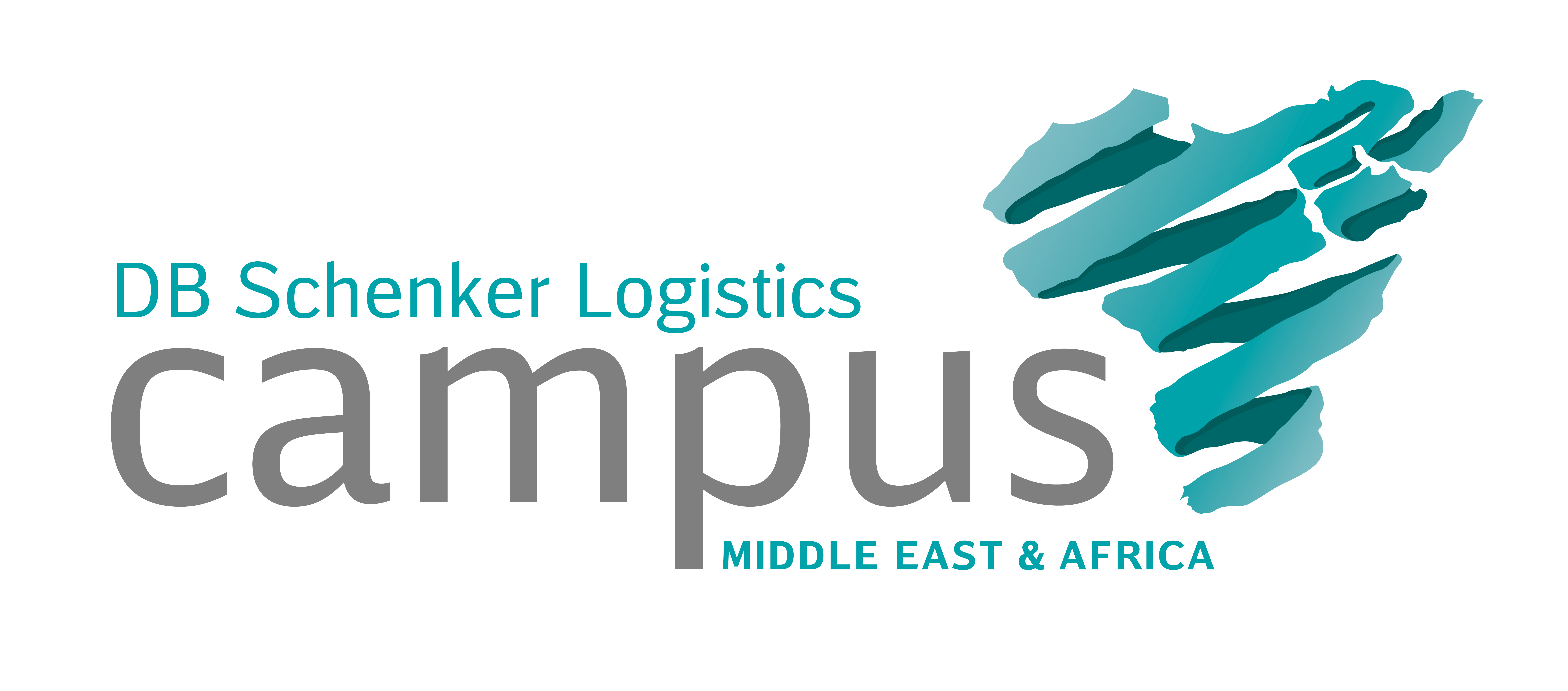 Contact
Person
Mouna Jaradat, Business Development Manager
Email
Mouna.Jaradat@deutschebahn.com