Our Mission
We inspire and shape industry.

About us
DB Rail Academy is a full-service training provider.
We serve the global rail and transport sector with our high quality, holistic training approach that is based on over 180 years of railway experience.
We understand what really matters within your organization and our training programs will enable you to achieve your goals. By sharing our comprehensive transport and mobility knowledge, our expert trainers will help you to develop the essential skills you need and support your continuous professional development.
Internationally recognized qualifications will not only certify your new professional status, they will make sure you are ready to meet the challenges created by future mobility requirements.

Heiko Scholz, Director DB Rail Academy
With DB Rail Academy, Deutsche Bahn has set itself the goal of sharing the knowledge gained from 180 years of successful operation of the world's busiest railway network.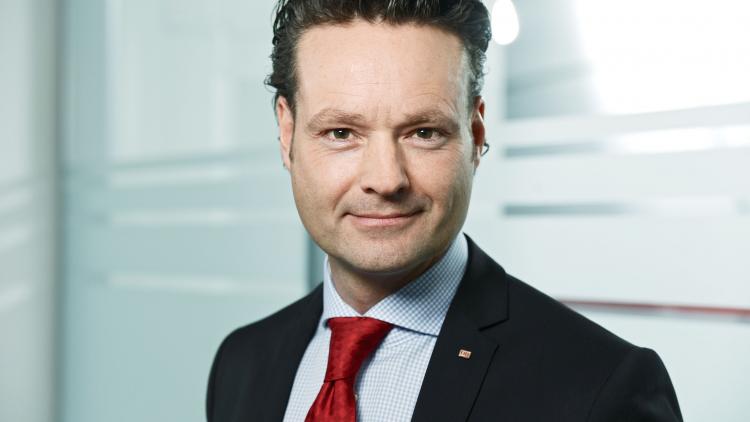 Contact
Do you have any further questions?
Do not hesitate to send us a message. We will get back to you shortly.